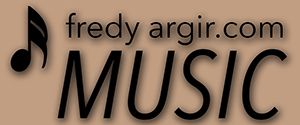 Welcome to our music section. We've got some photos, a calendar, and a free download section. However, if you're looking for the latest in music-related news, you'll need to check our NEWS section.
---
This is a random collection of biz and performance photographs covering a lot of years. Many thanks to the photographers who captured these images across many decades.

This area has been shut down for a while, but it's almost time to bring it on back...

These songs, available for your free download, are from my commercial recordings and studio archives. You never know what you'll find here.

It's Smile Time at ye olde Hacienda.
---

Secret Lives of Musicians
Secret Lives is the only novel I've published using a pen name. (My middle name is Emmett and my mother's middle name was Orlaine. Hence, Emmett Orlaine.)  But this is not a book about music. It's a collection of stories about musicians from different eras who find themselves in international, desperate, and often life-threatening situations and how they improvise and think on their feet to survive. It's a cultural time capsule, it's funny, and it's available for all eBook formats anywhere in the world—and only $4.99.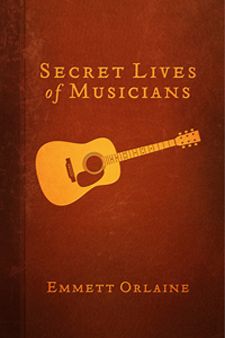 For more about Secret Lives, check out the BOOKS section.